The military fort POST RETIEF is the most northerly fort built and
garrisoned by the British to serve as a barrier to Xhosa infiltration into
the Cape Colony and as protection for the farmers of the remote
Winterberg.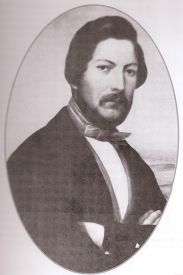 Designed by The Royal Engineers and built by Pieter Retief later
famous as Voortrekker Leader the stone fort is a reminder of the
Savage War that burst into the area at the close of 1850.
The fort is currently under restoration by Dr. Carl Kritzinger, historian
and descendant of the early Frontier Pioneers. Carl has passionately
archived and researched the rich history of the area since childhood.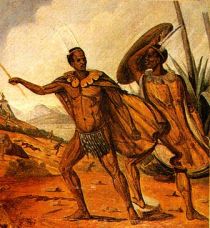 Carl sold his Johannesburg Veterinary Clinic in return home to Waylands
ten years ago and has a busy veterinary clinic in Fort Beaufort and a herd
of indigenous Nguni Cattle. Together with his partner Pieter van der
Westhuizen he has sensitively restored the historic buildings of Waylands with great
passion and attention to detail.
The 1100 hectare private estate, site of the Siege of Hartebeestfontein
1851, is located on the Northern Slopes of the majestic Katberg Mountain
and is a National Heritage Site.
It is in the vicinity of Waylands that Elizabeth Salt - heroine of the
Battle of Grahamstown 1819 is reputed to have hidden her fortune.
Its whereabouts remain a mystery.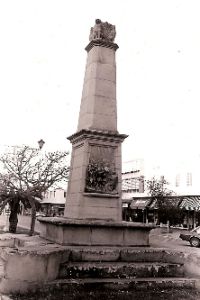 Thomas Baines famous South African artist lived in the area as official
portrait painter of the 8th Frontier War. The family feature often in his
journal and various of his most famous works pertain to the area and the
conflict.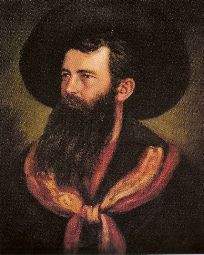 The Art Nouveau Manor House built in 1927 by James Edwards

has been refurbished as a luxury guesthouse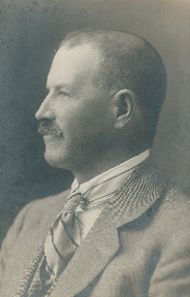 WAYLANDS COUNTRY HOUSE echoes colonial grace at its best and is furnished
with the owners collection of memorabilia and art.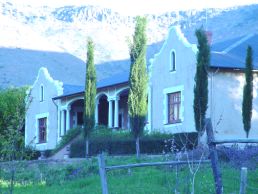 With close ancestral links to the conflict Carl will captivate your imagination and
give you the opportunity to relive the legend.